It's the most wonderful time of the year!
Or so they say. It can also be the most stressful time. But here at amigos HQ, we think a bit of both (balance) is ok. The stress is inevitable and part of the tradition (that's what I keep telling myself) 
There's a lot to plan, noisy toys, tired kids, family *eye twitch* and mess. 
So, we thought we'd give you our super helpful tip for surviving Christmas. Actually, we're not sure they'll help at all but you can read this blog and pretend you're tending to an important work email to get a 5-minute break from the chaos. 
Tree Amigos tips for surviving Christmas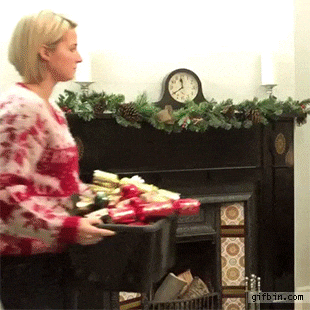 Don't forget the batteries (or do)
It's the age-old conundrum. You buy the gift that lights up, plays music or just scares the crap out of you in the middle of the night when it randomly talks to you.  But you forget the batteries (DOH!)
Consider this your reminder to stock up and be annoyed for the next 12 months by the dulcet tones of computerised nursery rhymes and fire truck sirens.  
Alternatively, maybe it's the aunts, uncles and grandparents that have an uncanny knack for buying the noisiest most annoying gifts for kids. My tip here is to 'misplace' the battery stash or better still keep a stash of flat batteries and use them.
"Oh no! The noise part is broken. Look it's still good though. It's just silent now"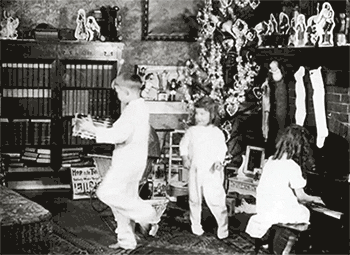 Christmas day is an acceptable excuse for morning drinking
Mimosas are the drink of choice in our family but you do you. Take it easy it's a long day but a tipple in the morning to get in the spirit is ok by us. If you have to sit across from pop all day and listen to the time he went 5 rounds with Lionel Rose again you may as well do it with a festive glow. 
Remember,  everyone has a camera and social media so depending on what memories you're making you might want to have plenty of water breaks through the day to avoid making the memory that will never be wiped from the internet.
(Remember to drink responsibly and NEVER drink and drive)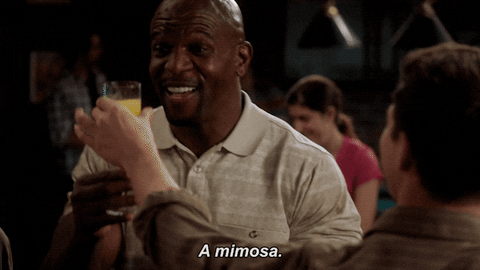 Eat the food, wear the shirt, Be Merry
Let's not put any more restrictions on joy. 
Eat the mince pies, wear the loud Christmas shirt, splash in the kiddie pool. Just enjoy it. It's been a tough year. Treat yourself well, be kind to yourself but enjoy the abundance of the feast and fun on Christmas day.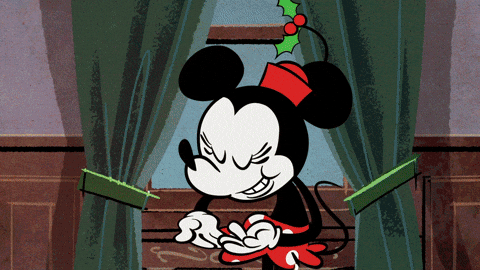 Sit under a tree
You know how much we love a good tree. So this is a no brainer for us. Take off your shoes sit back under a shady tree and relax. You deserve it.
Of all green spaces, trees have the greatest value in contributing to good mental health.  You don't have to be a tree hugger (like me) but get amongst them. Go out into your backyard or local park and have a picnic under a big old tree, drive to the mountains and breathe it.
If you need more reasons to spend time in nature this summer this blog is for you
Check out
Turn off the news, take a break from everything that's going on.  It will all be there after you spend time on yourself and with people who make you feel good. Get out in nature, put your feet up, lie in the sun and read a book. 
Whatever you do over Christmas we want to remind you, you made it! Here's to a great 2022. 
Find us on Facebook to see the team at work